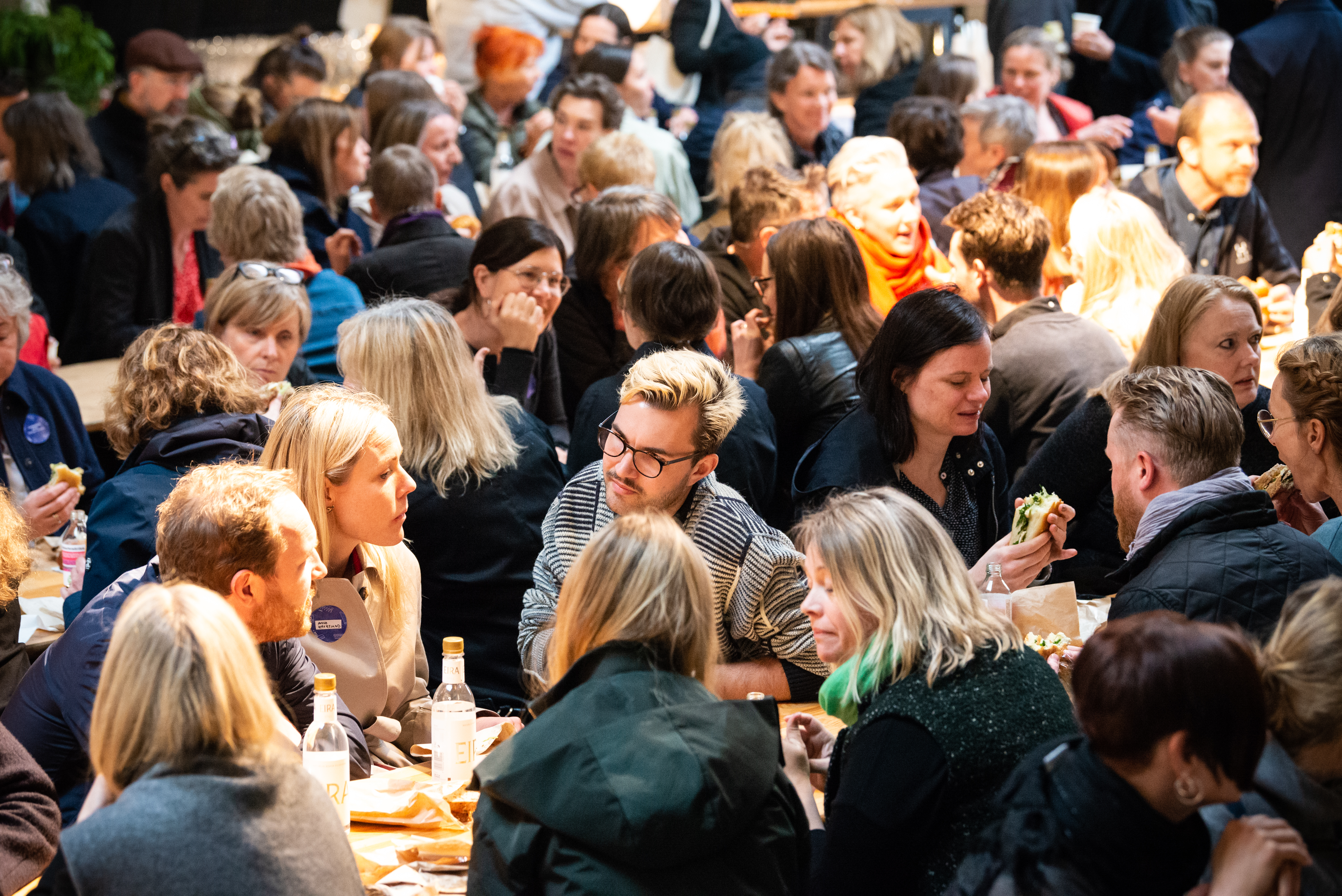 Project funding for public-engagement activities
KORO provides funding for activities to promote public engagement and professional development in order to increase knowledge about and interest in public art.
Artists, curators, art centres, municipalities, county councils and other individuals or organizations involved in public art can apply for funding to support initiatives like lectures, courses, seminars, conferences, publications and so on. There is no application deadline and processing time is two to four weeks.
The maximum amount you can apply for is NOK 100,000. At least 20 % of your total budget must come from sources other than KORO.
KORO will only consider your application if all the mandatory fields are completed. Please note that it is not possible to save a partially completed form and return to it later. Accordingly we recommend that you assemble all the information you need before starting work on the form. All documents you upload must be saved in one of the following formats: PNG, JPG, or PDF. The maximum file size for each attachment is 10 MB. If any file is larger than 10 MB you will not be able to submit your application.
If your application is approved, generally we will pay the funding after completion of the project. You must submit a final report (including your project budget, accounts and documentation) to KORO within three months of the end date of your project. You must submit this report via our online form. If necessary, we can pay out some of the funding before your project has concluded. If this is relevant for your project, you must submit a written request explaining why you need early payment.
If a recipient of funding breaches the funding conditions, KORO reserves the right to withdraw the funding, including requiring repayment of all or part of the funding. If a successful applicant's involvement in the project is scaled back after KORO has approved the funding, we reserve the right to reconsider its decision, and may revoke approval of the funding.