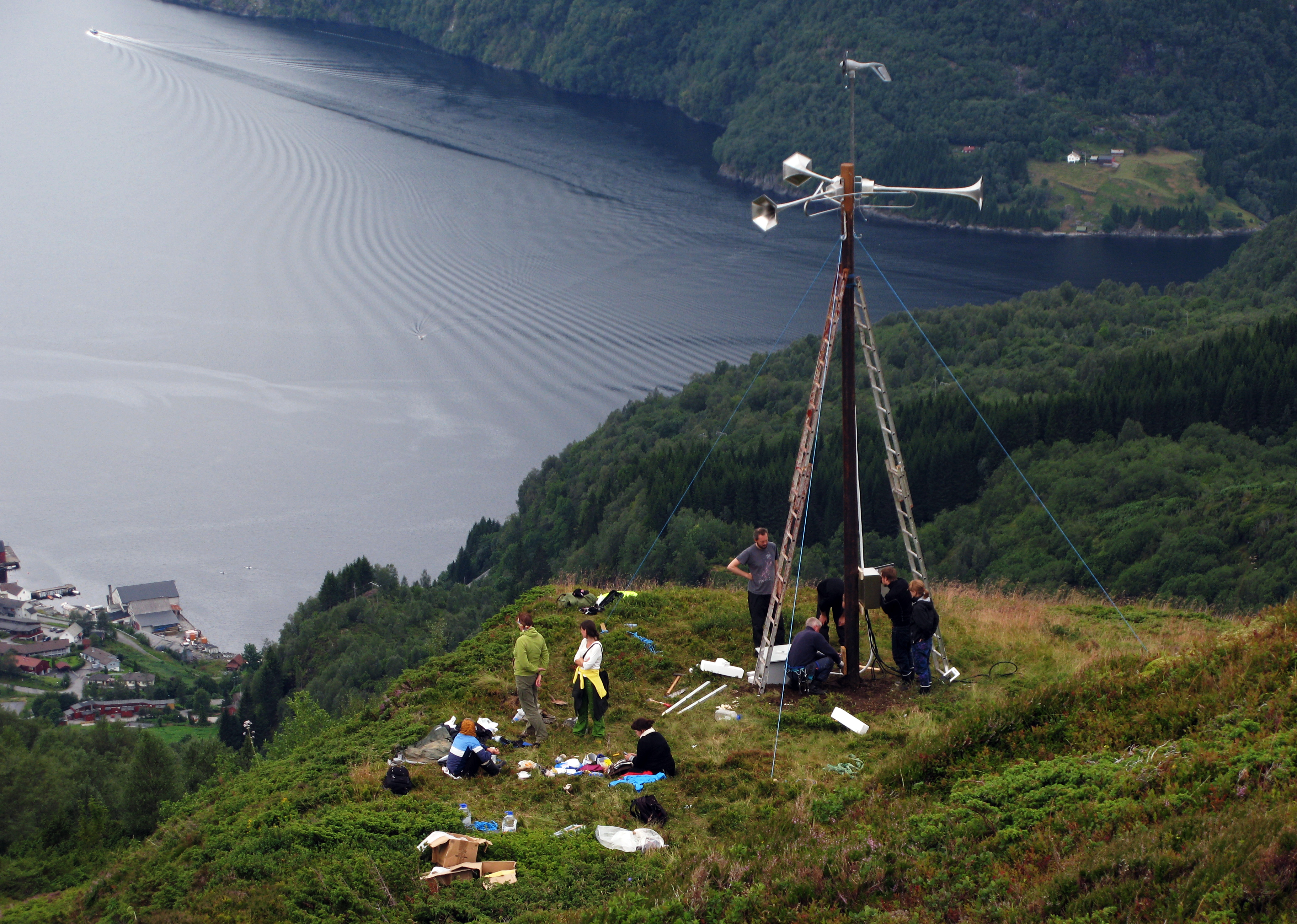 Project funding from the Art Programme for Local Communities
KOROs programme to provide funding and production assistance for art projects in local communities – LOK – is intended to stimulate the production and interpretation of public art projects and contribute to the development of public art.
Professional artists and curators, civil society actors, and local and regional authorities can apply for funding for their projects through the LOK Programme, either individually or in collaboration.
KORO provides funding for the development of preparatory projects, as well as for the production of artworks for public spaces. We look for concepts that aim to link art more strongly to urban and local development, but we also wish to see applications from individuals and organizations that attach importance to cross-disciplinary collaboration, for example between artists and local/regional authorities, architects and urban planners. Artistic, cultural and geographical diversity will count positively when the applications are evaluated. The same applies to projects that seek to address a broad spectrum of audiences and collaboration partners. KORO will also attach weight to the artistic rationale and planned execution of each project.
Application deadline for 2020 was February 1. The successful applicants for 2020 were announced in March.
Information about applying in 2021 will be made available well before the application deadline.
FAQs about the LOK Programme
Artists and curators, art centres and art associations
Municipalities and county councils
Civil society actors
Applications are evaluated by a committee composed of KORO employees and external members. All applicants will receive a written notification of the committee's decision. View the members of the committee for 2020/2021.
Institutions and organizations in receipt of state funding for core operations are not eligible for project funding. Projects in receipt of other state funding are also not eligible. You cannot apply for funding for core operations, to cover deficits, travel-related activities or residencies. In general, KORO does not fund projects that are located exclusively abroad. For funding for this type of project, please contact the Office for Contemporary Artor Norwegian Crafts. Please note also that KORO does not provide funding for projects that have already started when the application is submitted.