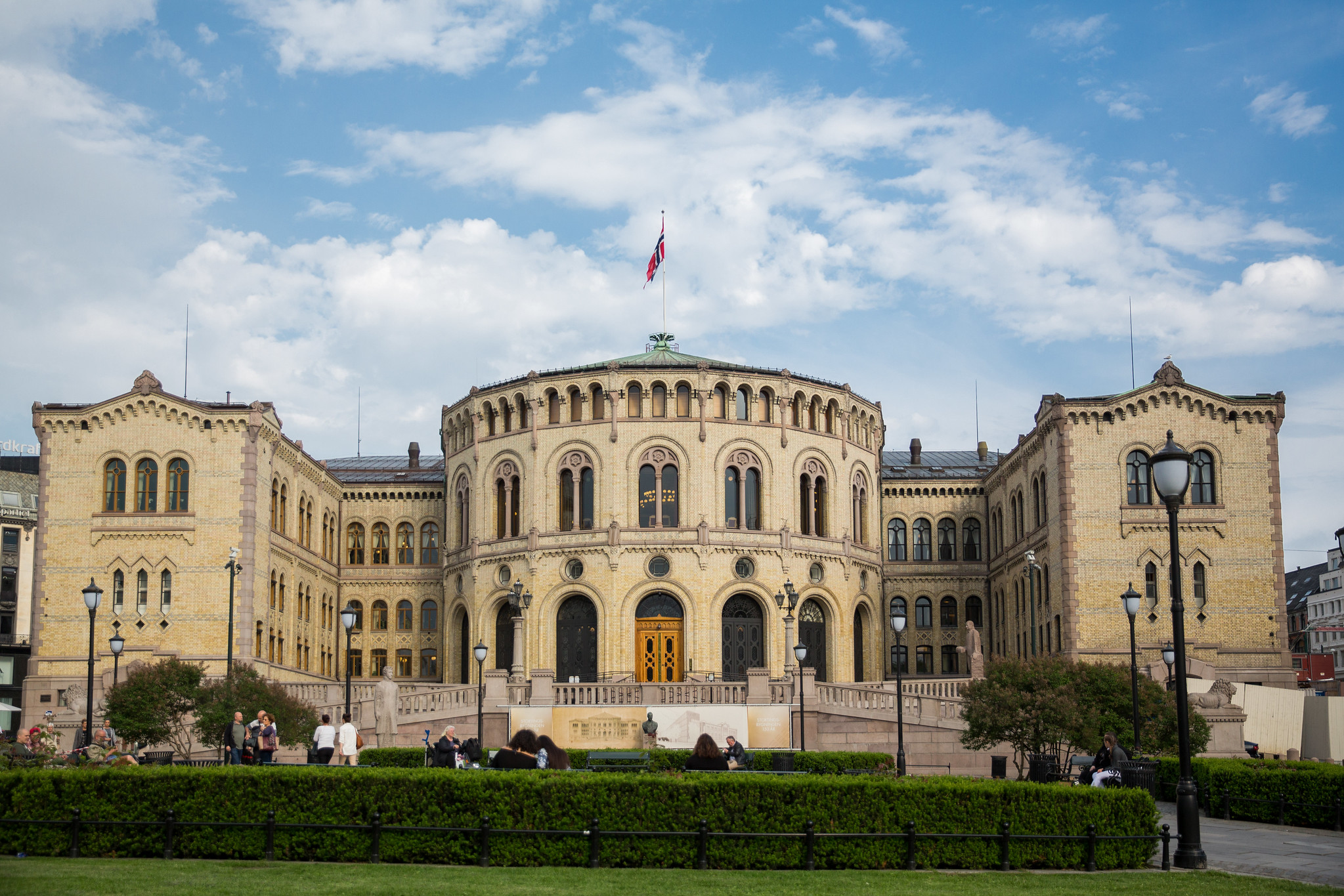 Open Call – the Norwegian parliament
On behalf of the Norwegian parliament (the Storting), KORO – Public Art Norway announces an Open Call for a commission to create a sculpture of Anna Rogstad for Eidsvolls plass in Oslo.
In connection with the Storting's commemoration of 100 continuous years of female membership, a decision has been made to erect a sculpture of Anna Rogstad in Eidsvolls plass. Anna Rogstad was the first woman to sit in the Storting. The Storting's Presidium has decided that the work should be a sculpture that is a recognizable portrait of Rogstad.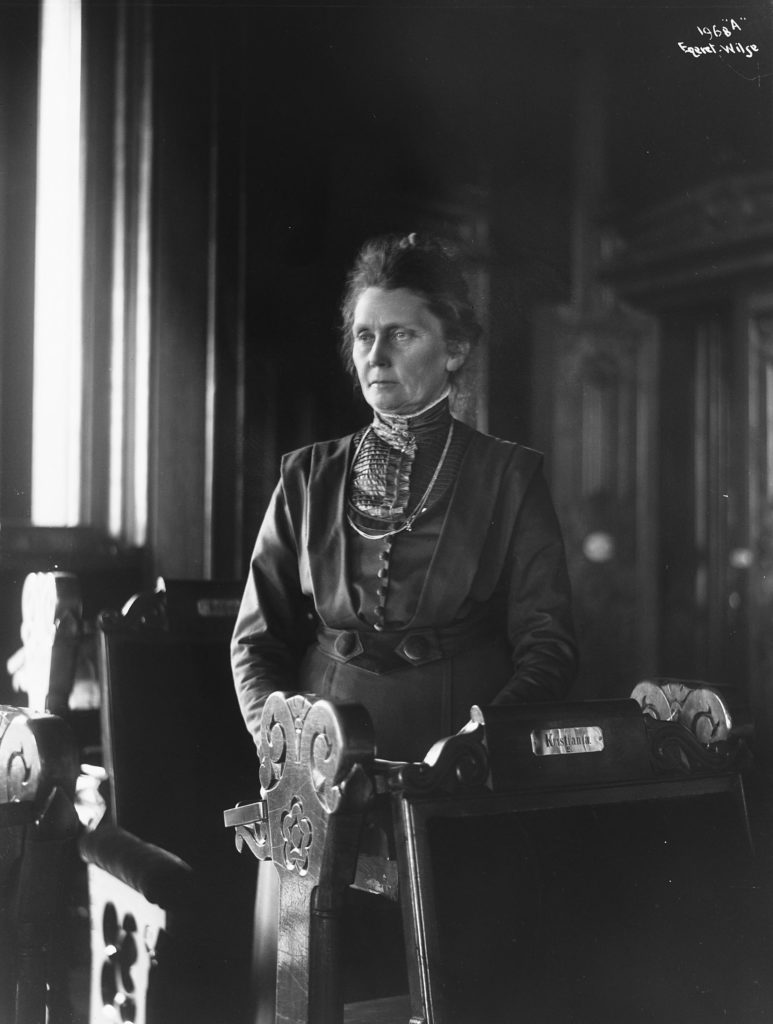 KORO will assist the Storting with the planning and execution of the project. The curator responsible for managing the project is KORO senior curator Trude Schjelderup Iversen. The producer is Anna Katharina Haukeland.
The Storting has appointed a jury that will serve as the project's decision-making body. The jury will be chaired by the President of the Storting and has the following members:
Tone W. Trøen, Storting (chair)
Eva Kristin Hansen, Storting
Olemic Thommessen, Storting
Vibeke Waallann Hansen, National Museum
Silja Leifsdottir, appointed by KORO
Background
The public square known as Eidvolls plass is one of the most famous sites in Norway for gatherings, demonstrations and public debates. The square was named in 1864 while the Storting building was under construction. The name was intended to emphasize the connection between the Constituent Assembly, which gathered at Eidsvoll in 1814, and the Storting. The lion sculptures installed in 1865 on the corners closest to the Storting building are the source of the building's nickname Løvebakken.
Between 1964 and 2014, five sculptures of men of historical significance for Norway as a nation and the Storting were installed in the square. The sculptures in the square today represent: Storting President W.F.K. Christie; King Christian Frederik; Johan Sverdrup, the father of Norwegian parliamentarism; Storting President Carl Joachim Hambro; and Prime Minister Christian Michelsen. Accordingly, the Rogstad sculpture will help to address the current sculptures' gender imbalance.
Implementation
KORO will lead the implementation of the project. Following the Open Call, the curator will present the jury with a recommendation as to which artists should be invited to compete for the commission. The curator will also facilitate the jury's final decision-making process by preparing an opinion as to which artist should be selected to execute the commission.
The winner of the competition will be announced in mid-September 2021.
The sculpture will be unveiled on 8 March 2023.
Your application must include:
a brief text explaining your interest in this commission (max. 2 pages of A4);
photos or sketches of relevant artistic practice, max. 10 images; and an updated CV.
your application must consist only of digital materials. All texts and sketches must be in PDF format. All photographs must be in JPG format. Total size of attachments: 20 MB
please send the application to opencall@koro.no
the application deadline is 1 pm (GMT+1) on 8 March 2021
Contacts:
Please address questions about the application process or the commission to:
Anna Katharina Haukeland akh@koro.no / + 47 97785879 producer
Trude Schjelderup Iversen ti@koro.no / curator and project manager