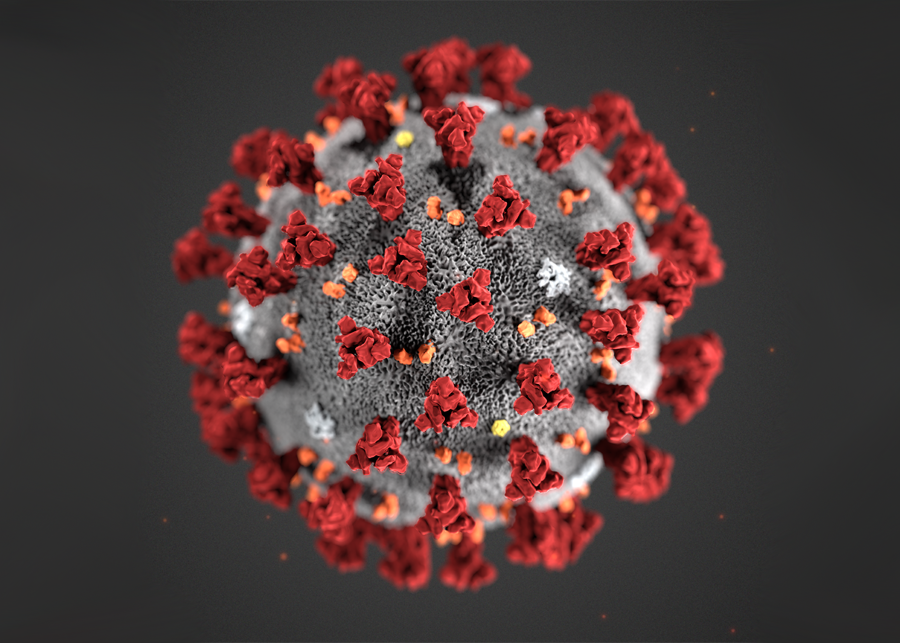 Coronavirus pandemic: Public Art Norway – KORO autumn programme update

Unfortunately, Covid-19 continues to affect our ability to plan and implement events. The impact on our autumn 2020 programme is as follow
Our conference on art and urban development will take place online
Our conference All About Art was scheduled to take place in Trondheim on 15 – 16 October. Due to uncertainty about infection risks, we are cancelling the physical conference in Trondheim.
We have decided to develop digital content that will be accessible to everyone via our website. We will provide more detailed information as soon as this becomes available.
Curatorial programme postponed to 2021
We have also decided to postpone this year's edition of Curatorial Practice + Public Space. Accordingly, no gatherings will take place during the remainder of 2020. We hope to issue invitations in February 2021 to the first of three gatherings, provided the situation suggests this is reasonable.
The list of participants will remain the same, but the programme may take a different form, with some parts taking place online. We do not wish to run the programme entirely online, and will develop the contents in light of the prevailing circumstances.