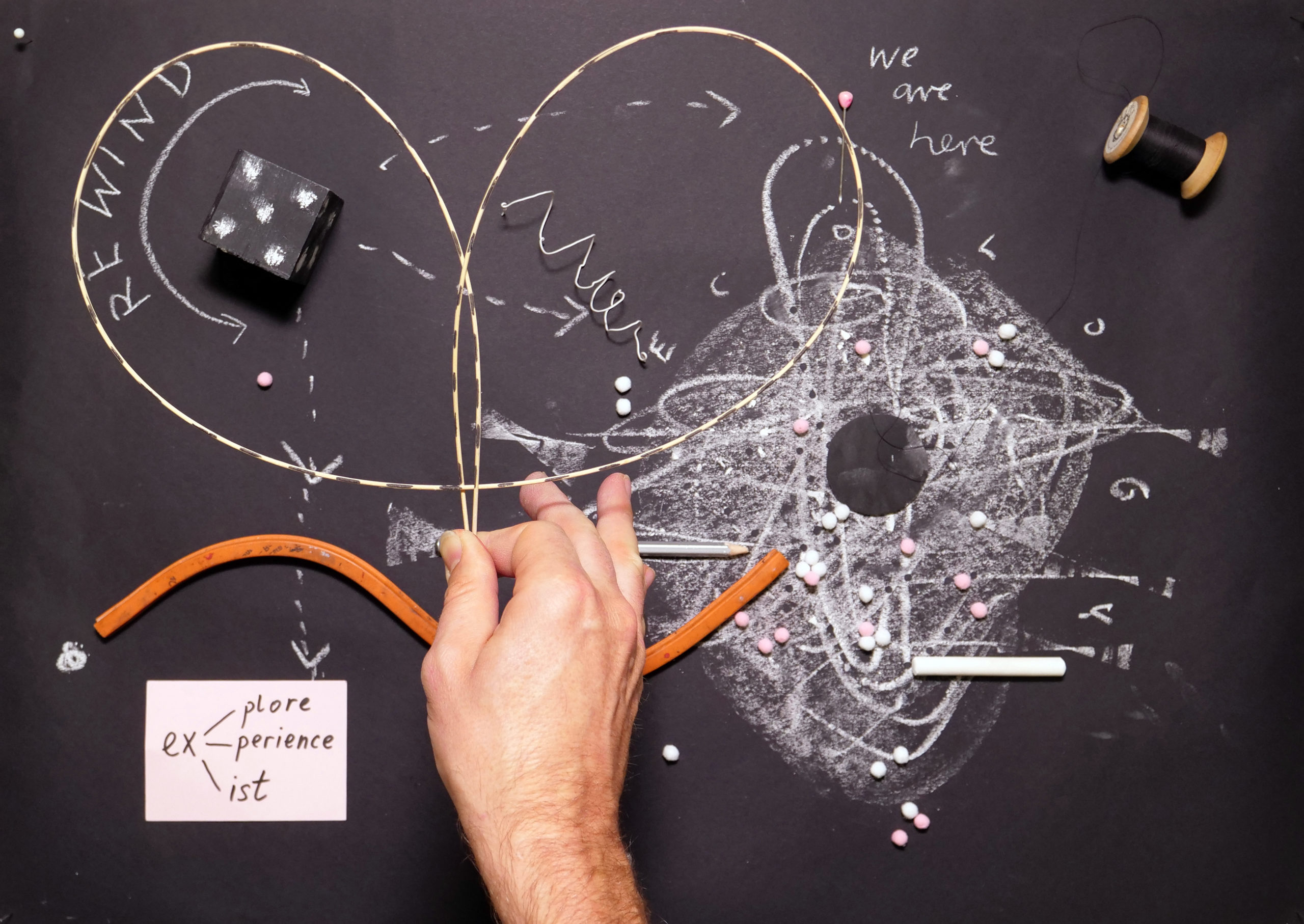 ALL ABOUT ART – international conference in Trondheim, 15–16 October 2020.
KORO – Public Art Norway; Trondheim Municipality; NTNU: Norwegian University of Science and Technology; and Stavanger Municipality will host an international conference on the role of art in placemaking and urban development. The conference will be held at Svartlamon in Trondheim this autumn. Save the date!
Artists are becoming involved ever more frequently in urban development projects, sometimes with works that reimagine traditional notions of public art. These artists often participate in all stages of the project, rather than coming on board only when construction is nearing completion.
Perhaps this is no coincidence. Many of the challenges faced by placemaking practitioners today call on skills that go beyond traditional approaches to urban planning. As time has passed, a large body of completed projects demonstrates the important contributions that artists can make through longer-term involvement in placemaking and urban development initiatives.
The target audience for the conference includes curators, producers, and public- and private-sector commissioners working with public art, as well as planners, developers and others interested in how art can add value to various types of urban development projects.
One such project is underway at Nyhavna in Trondheim, where Trondheim Municipality has involved artists from an early stage of the process. The conference is part of KORO – Public Art Norway's commitment to art in placemaking and urban development projects, and is linked to Trondheim Municipality's art project at Nyhavna.
Confirmed speakers:
Charles Landry (planner, London/Berlin)
Mark Davy (founder of Futurecity, London/Sydney)
Hedwig Fijen (founder and director of Manifesta)
Jennifer Turpin and Michaelie Crawford (artists and curators, Sydney)
Through lectures, panel discussions, performances and workshops we will take a closer look at how planners and urban developers can bring artists and art into their projects. At the same time, the conference asks how one can preserve artists' professional integrity and "freedom" in processes that are often subject to strong political and economic pressures.
The goal of the conference is to establish a common frame of reference, and to share knowledge that can form a basis for new collaborations among artists, planners and developers. Such encounters between different professional groups are essential if we are to be able to work together to take the first important steps towards more inclusive, lively and sustainable placemaking and urban development.